JJ Shelton Jr.
Founder
J.J. Shelton, Jr. has spent his entire career working on oil spills and inside petrochemical plants. He entered the spill response industry in the 1990s as a recovery technician for one of the region's largest emergency response companies, steadily rising to hold multiple leadership positions there. He later went to work for a plant on the Houston Ship Channel to create and manage its internal spill-response protocols.
In 2006, J.J. founded Shelton Services, Inc. with a small but capable team responding to oil spills and natural disasters. His customer-centered business approach emphasizes clear communication, efficiency, and transparency. By investing in a highly trained workforce and superior equipment, J.J. has created a refined leadership and service team able to tackle complex projects nationwide. This has allowed Shelton Services, Inc. to help respond to major oil spills across the United States since 2006.
Today, Shelton Services, Inc. is a diversified leader in emergency response and industrial services such as bulk liquid storage tank cleaning. Above all, J.J. has relentlessly maintained a culture of safety, professionalism, and attention to detail.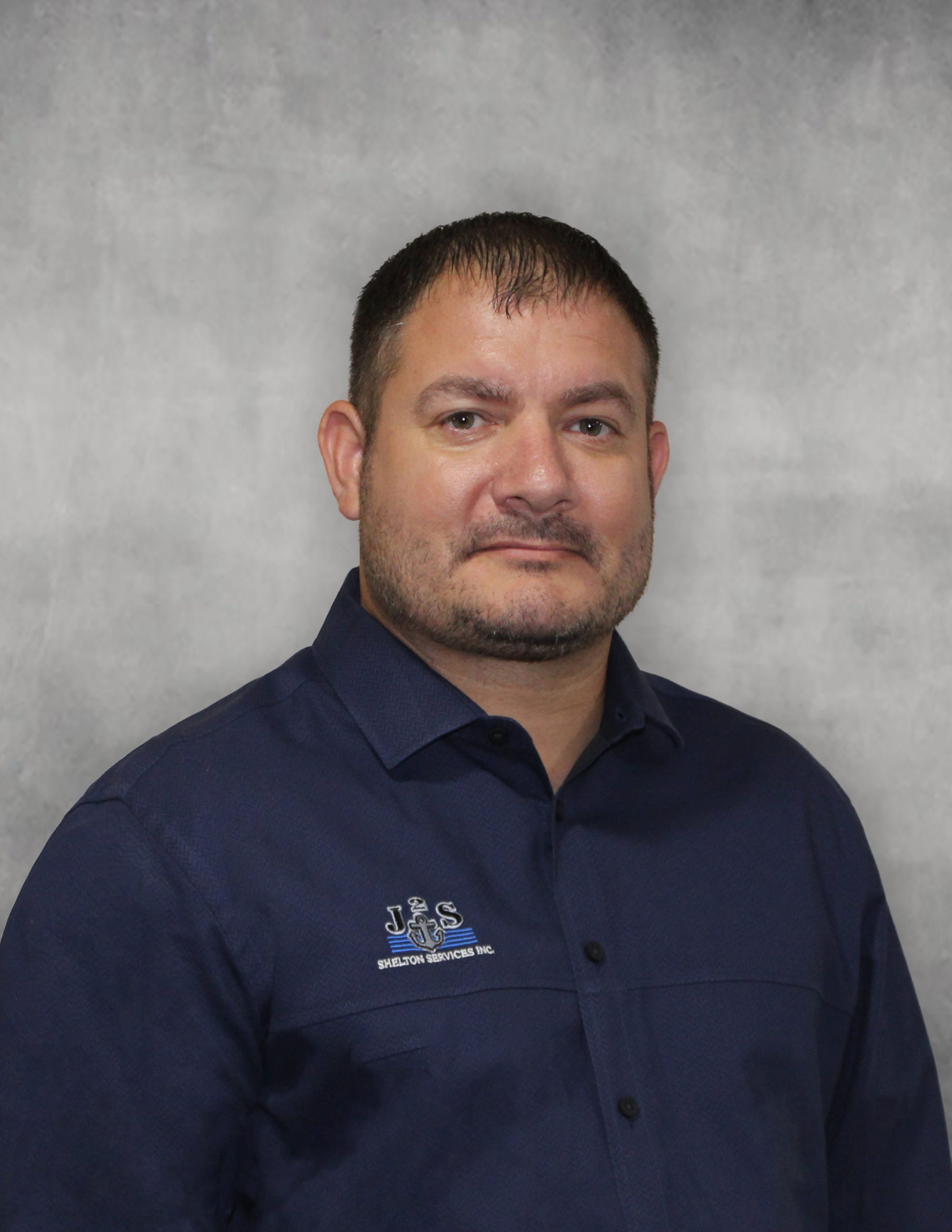 J.R. Haack
Vice President of Operations
J.R. Haack has been an integral part of the company's operational leadership for over twelve years. He is experienced in every aspect of emergency spill response, including in the incident command center for the Deepwater Horizon spill.
J.R. has managed responses across the continental United States and Puerto Rico, with project staffing ranging from 1 to 500+ people. He coordinates response activities with Fortune 500 customers, the U.S. Coast Guard, and other public agencies. J.R. supervises operations for all of Shelton's business lines, including the mobilization and safety of personnel and assets. He is a veteran of the United States Army.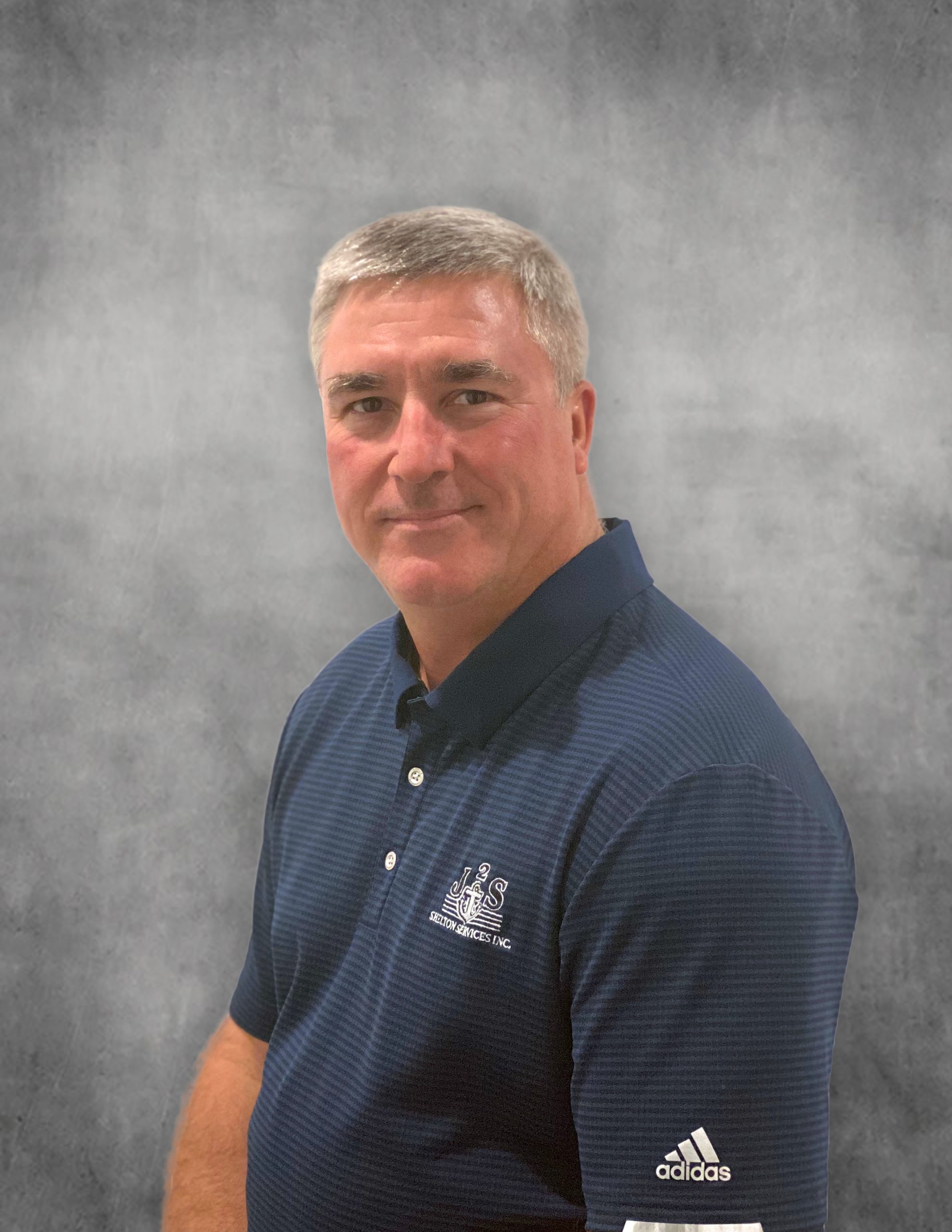 Kevin Lormand
Vice President of Operations
As an accomplished environmental and industrial services manager with over 30 years of experience in a wide range of industrial, leadership, emergency response and disaster response projects, Kevin has been project manager on numerous oil spills of national significance, catastrophic natural disasters, and high-profile HAZMAT incidents throughout his career.
He has successfully completed countless safety and training courses including ICS-410 Incident Commander, 40 Hour Highway Emergency Response Specialist, OSHA Designated Competent Person and NORM Radiation Safety Officer.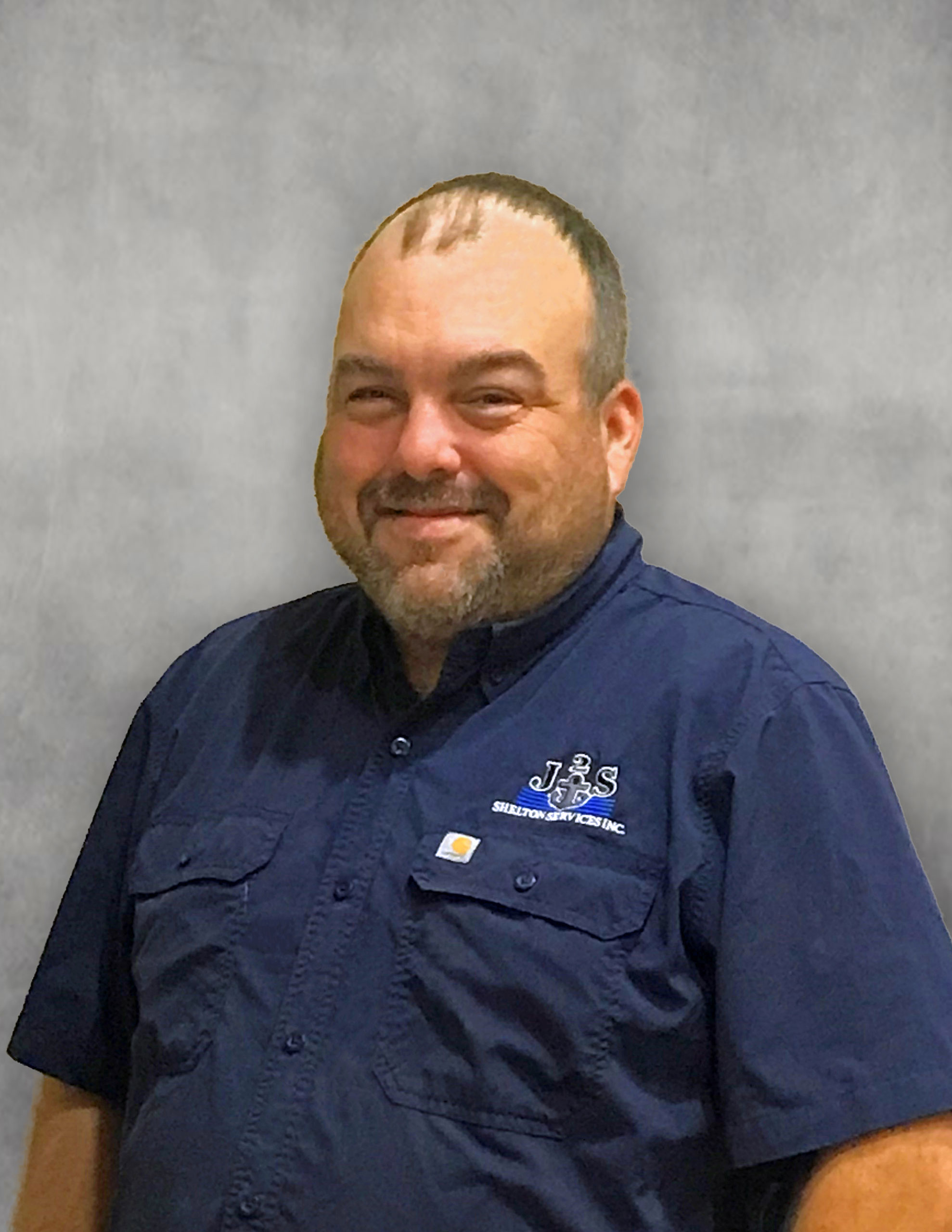 Mark Parria
Port Author Regional Manager
Mark Parria, a stalwart in Industrial Services, has thrived at Shelton Services since 2018, bringing over 25 years of invaluable experience to the table.
His journey commenced as a technician specializing in tank cleaning and maintenance but soon saw him ascend to the role of Maintenance Foreman. In this
capacity, Mark expertly oversaw operations for pipeline, structural steel, and tank repair.
Mark's impact stretches across the United States, with involvement in countless projects within renowned facilities such as Williams Pipeline, Stolthaven, Enterprise Products, IMTT, Sunoco, and Energy Transfer.
His impressive list of credentials includes expertise in spill response, tank cleaning, industrial services, transportation, and over-the-water transfers. Mark Parria's career epitomizes dedication, expertise, and success in the Industrial Services sector.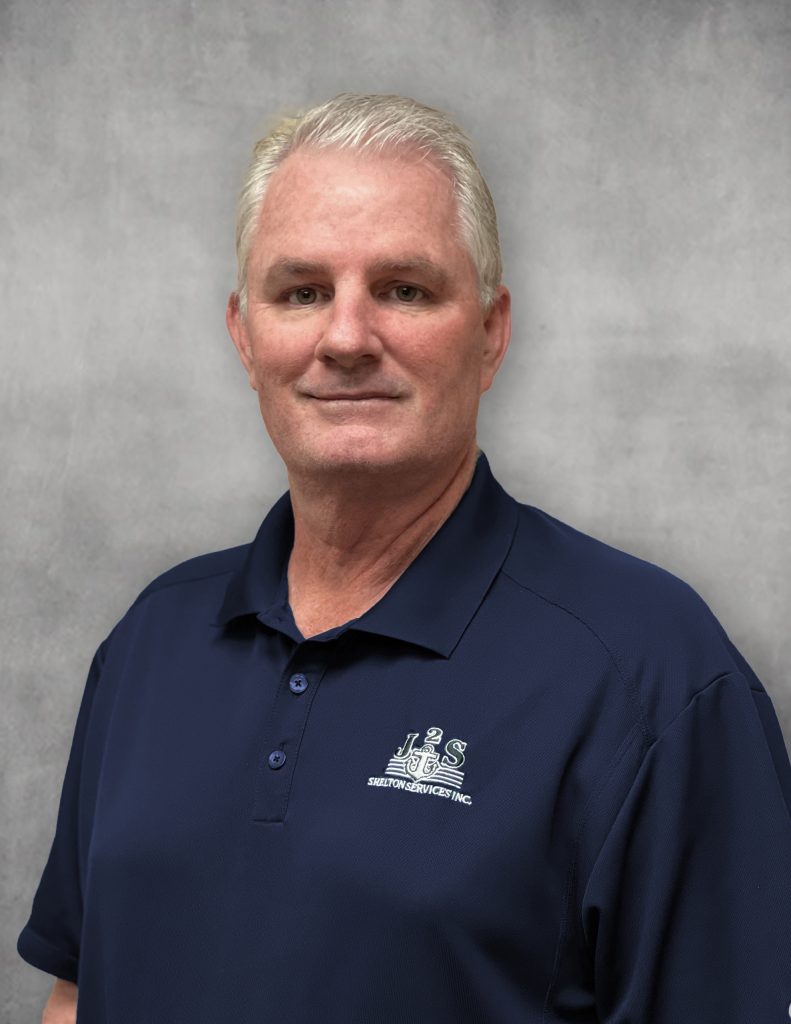 Tom Lane CSP, SMS
Vice President of Health, Safety, and Training
Tom Lane has been a proven and successful leader in the Hazardous Chemical / Industrial Cleaning Industry for over 25 years and has held leadership roles in Operations and Safety for the last 20 years while serving the Petrochemical Industry throughout the Gulf Region.
Having received his bachelor's degree in Occupational Safety and Health, and endorsed by the Board of Certified Safety Professionals as a Certified Safety Professional CSP and a Safety Management Specialist SMS, Tom joined Shelton Services to facilitate the company's continued commitment to safety. He is a proud Veteran of the United States Navy and is driven by his faith, commitment to excellence, hard work, and a servant's attitude. Tom is most proud of the strong lasting relationships he has built and maintained over the years.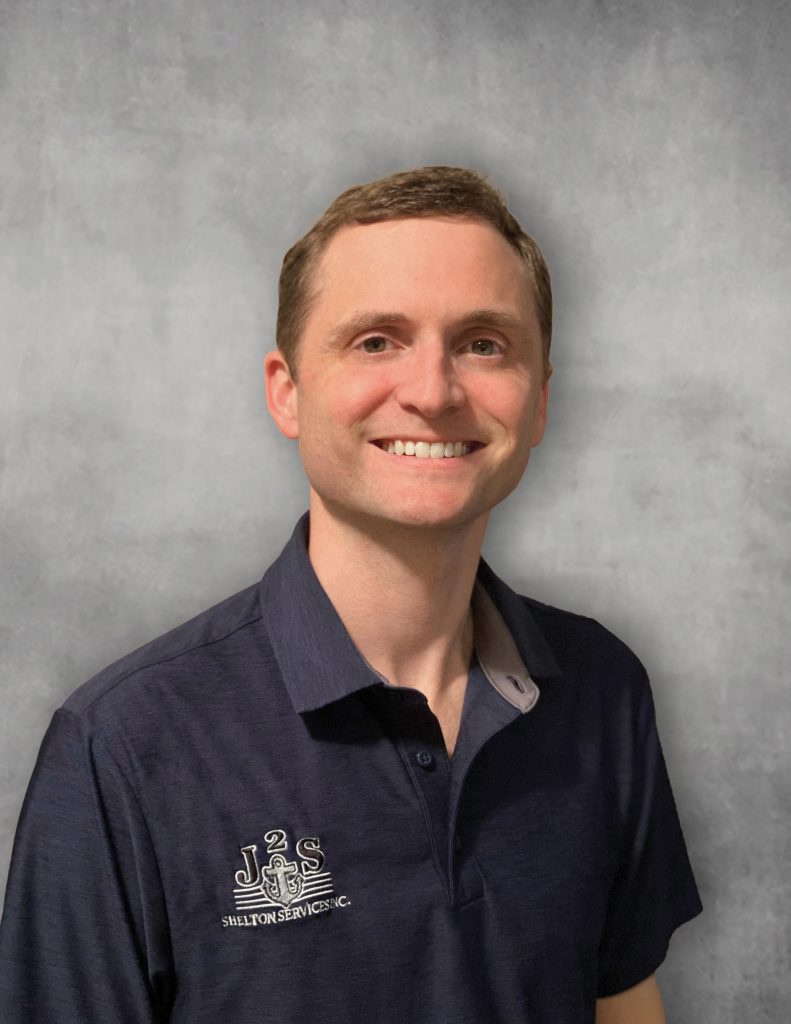 David C. Coons
General Counsel
David Coons is General Counsel to Shelton Services, Inc. He provides daily legal and business advice to all parts of the company. David's responsibilities include negotiating contracts, developing policies and procedures, and managing outside counsel. In addition to the traditional role of a General Counsel, David's duties have included management of employee benefit plans and insurance procurement.
He also helps identify, screen, and evaluate growth and investment opportunities for the company and its owner. Before joining Shelton Services in 2018, David was partner in a large regional law firm, where he served as Shelton's outside counsel. He graduated from Wake Forest University and LSU Law.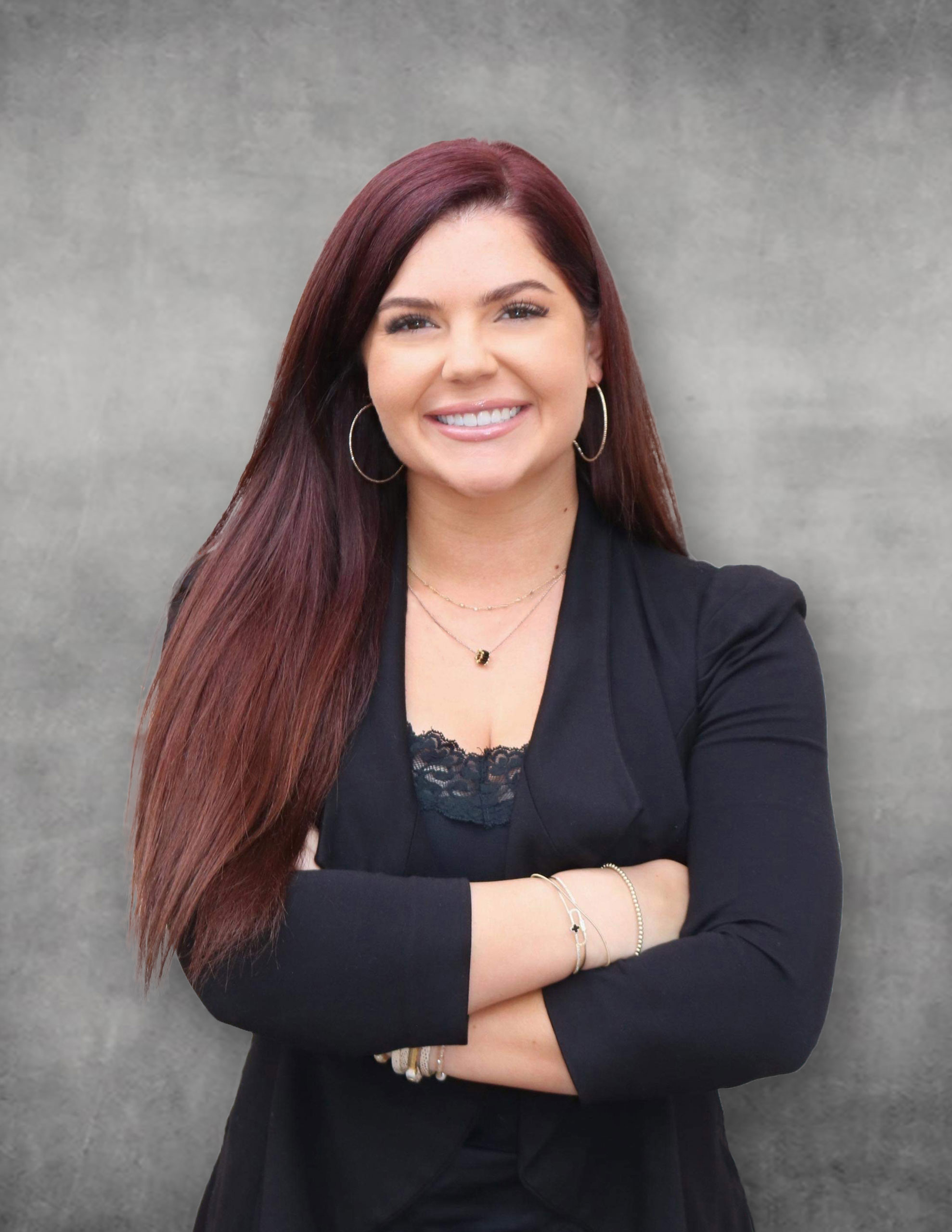 Monica Shelton
Vice President of Sales & Marketing
Monica Shelton is the Vice President of Sales and Marketing at Shelton Services. She joined the company
in 2019 after attending Texas State University. Monica's journey in the Industrial Services business began at the grassroots level, allowing her to grasp all aspects of Environmental and Industrial Services.
Transitioning into business development, Monica excels in finding tailored solutions for clients. Her proactive approach ensures projects are executed correctly and safely, with a paramount focus on environmental protection.
Notably, Monica has cultivated strong relationships with major oil and gas companies like Phillips 66, Valero, and Flint Hills, making her an invaluable resource in the industry. Her dedication to excellence,
safety, and environmental preservation sets her apart as a leader in her field.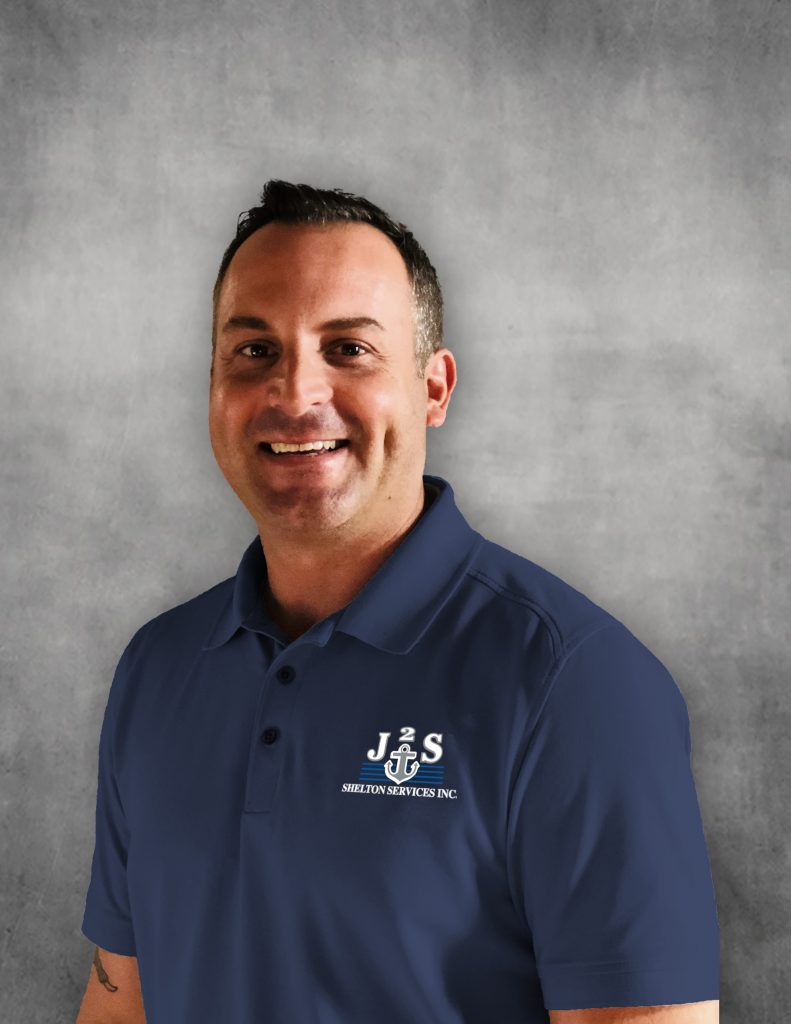 Brandon Jeffcoat
Director of Degassing & Vapor Control
Climbing the ranks through strong work ethic and integrity, Brandon came to Shelton Services, Inc. with one goal in mind- Alleviate the ever-evolving challenge our clients face concerning proper vapor control responsibilities with professional, yet prudent, quality service.
Spanning two decades in the downstream oil & gas industry, successfully controlling projects for the likes of BP Alyeska pipeline and ExxonMobil, Brandon has acquired a thorough understanding of chemical interactions, including "high profile" substances, and the various inter-workings of cutting-edge combustion equipment. Brandon offers honest, innovative, solutions to each project.
Empowering his team to positively approach on-the-spot problem solving, Brandon's goal is reached on the regular- safely and efficiently.
Jesus Juarez Jr.
Director of Emergency Response
Jesus Juarez, Jr., known to many as Little J.J., is an experienced Director of Emergency Response at Shelton Services with over 16 years in the industry. With a decade of dedicated service at Shelton, Little J.J. has successfully led numerous spill cleanup and tank cleaning projects.
His commitment, strong work ethics, and leadership qualities have made him an invaluable asset. Little J.J. approaches each project with a blend of creative and logical thinking. He possesses various industry certifications, notably the TES certification, demonstrating his expertise.
As a result, Little J.J.'s leadership ensures that Shelton
Services consistently delivers the safest and most reliable solutions to its customers, solidifying his role as a trusted director in emergency response.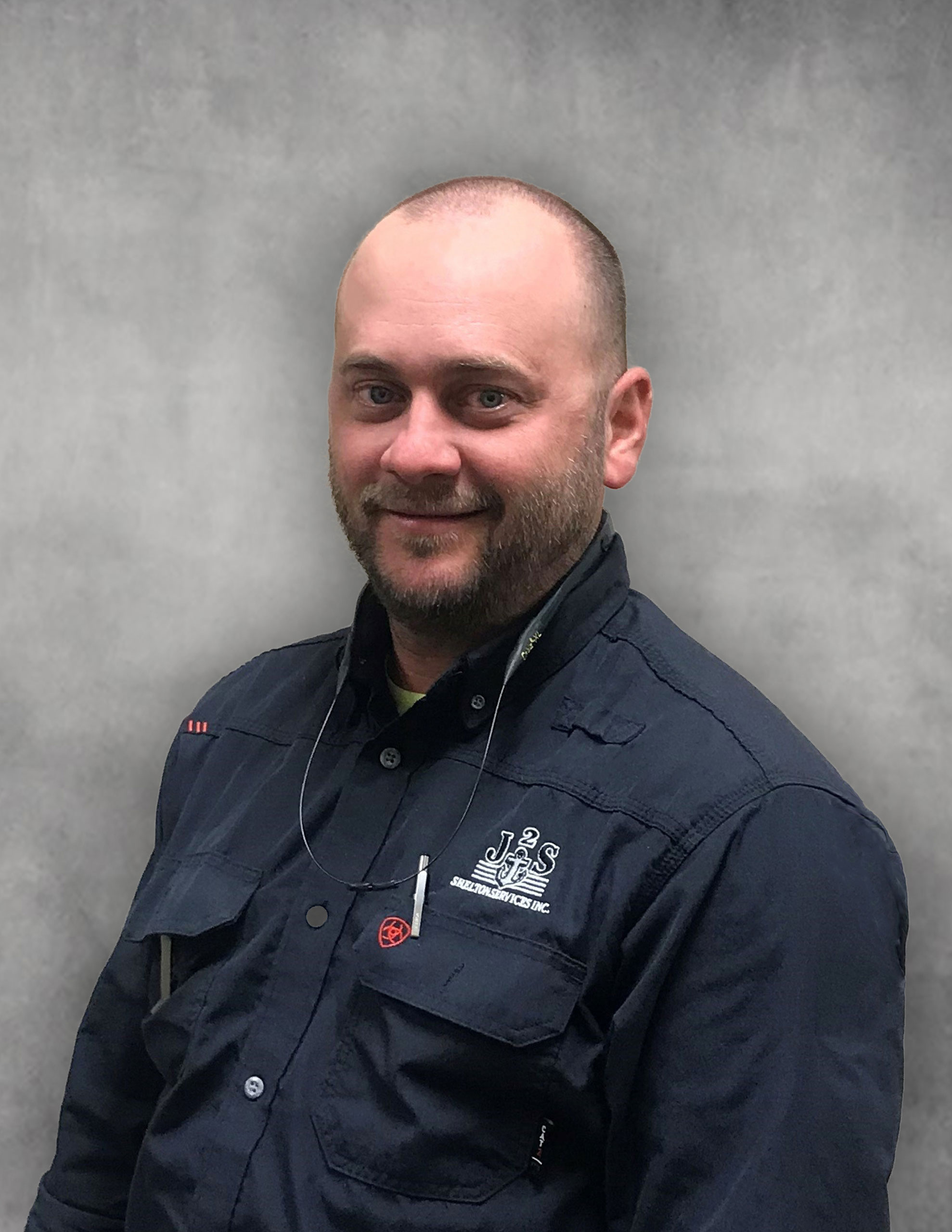 Clint Provensal
Director of Tank Cleaning
Clint Provensal is the Director of Tank Cleaning at Shelton Services, overseeing a team that caters to some of the largest midstream energy companies and bulk liquid transporters in the United States.
With over 15 years of experience in the industry, Clint has a proven track record of successfully completing numerous major projects.
His wealth of expertise is a cornerstone for the company and its clients, offering invaluable insights. Clint's background and extensive training in high-angle rescue, supervisory skills, and management have equipped him with a profound level of knowledge. This knowledge is instrumental in comprehending
and meeting the diverse needs and objectives of every project.
Clint's leadership and wealth of
experience make him an indispensable figure in the tank cleaning industry, ensuring the success of Shelton Services and its clients.