Shelton Services, Inc. has responded to thousands of hazardous and non-hazardous spills on water and on land across the US. Our team brings decades of experience and can manage every aspect of an environmental emergency response – from the Incident Management Team (IMT) to the spill response personnel in the field. Our response personnel are required to complete a wide array of training courses related to personal safety and job duties and our inventory of response equipment is second to none. All response equipment is maintained to the highest industry standards and federal regulations. Shelton Services, Inc. can provide all of the necessary resources for any environmental emergencies such as response boats, containment boom, and a variety of skimming/recovery equipment.
As a U.S. Coast Guard certified OSRO (Oil Spill Removal Organization) contractor, we regularly work in high-profile roles on environmental emergencies, such as within the incident command system on major oil spills. In those settings, Shelton Services, Inc. personnel often work alongside representatives from Fortune 500 companies, the U.S. Coast Guard, and other regulatory officials. Through professionalism, hard work and attention to detail, we are widely recognized as an industry leader and valuable partner for our clients.
In addition to being a USCG-certified OSRO contractor, Shelton Services, Inc. is a Marine Spill Response Corporation (MSRC) STARs Contractor, a Clean Gulf Associates PROs contractor, and part of National Response Corporation's (NRC) Independent Contractor Network.
And we know it's not over after the spill has been cleaned up. Whether you had us respond, or someone else, we can provide the Site Remediation and Equipment Decontamination.
Let us know how we can help you. Give us a call at (866) 527-6780 or (281) 324-5100
Certifications & Accreditations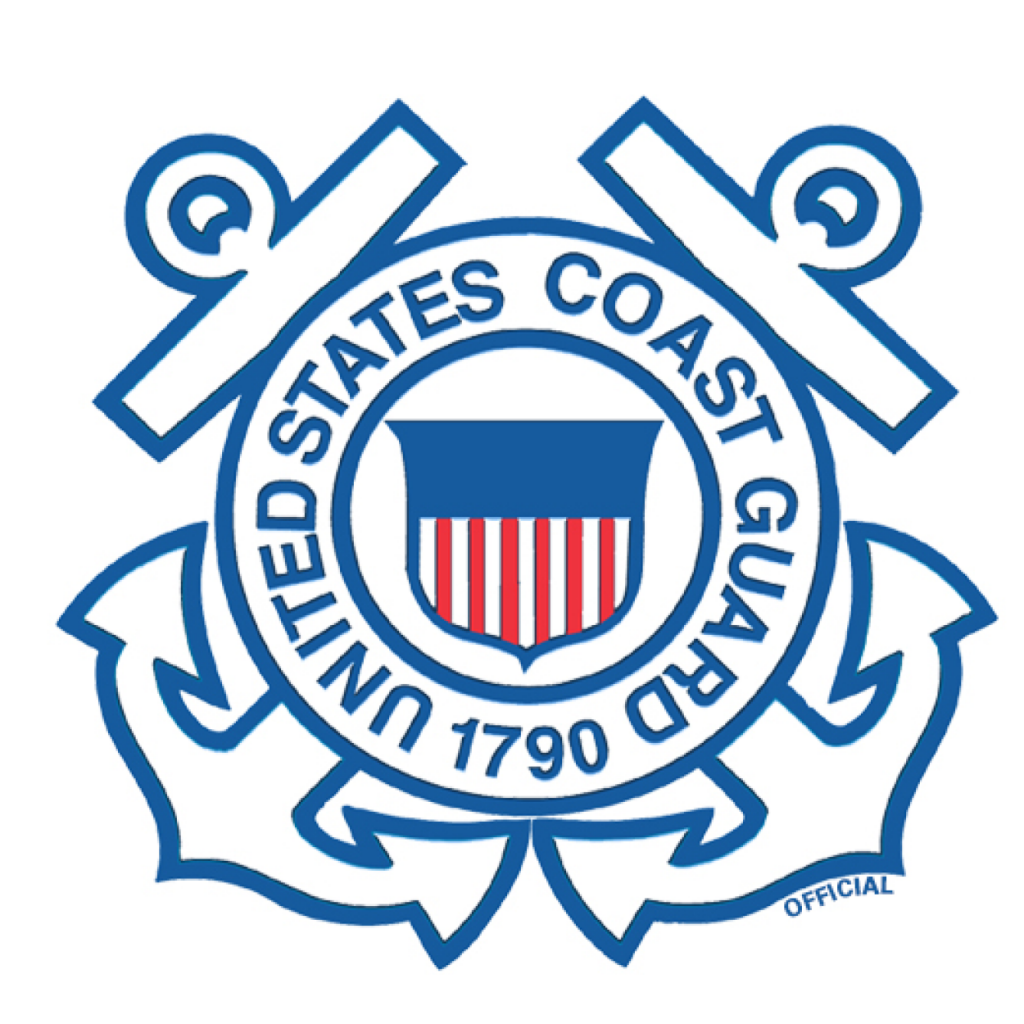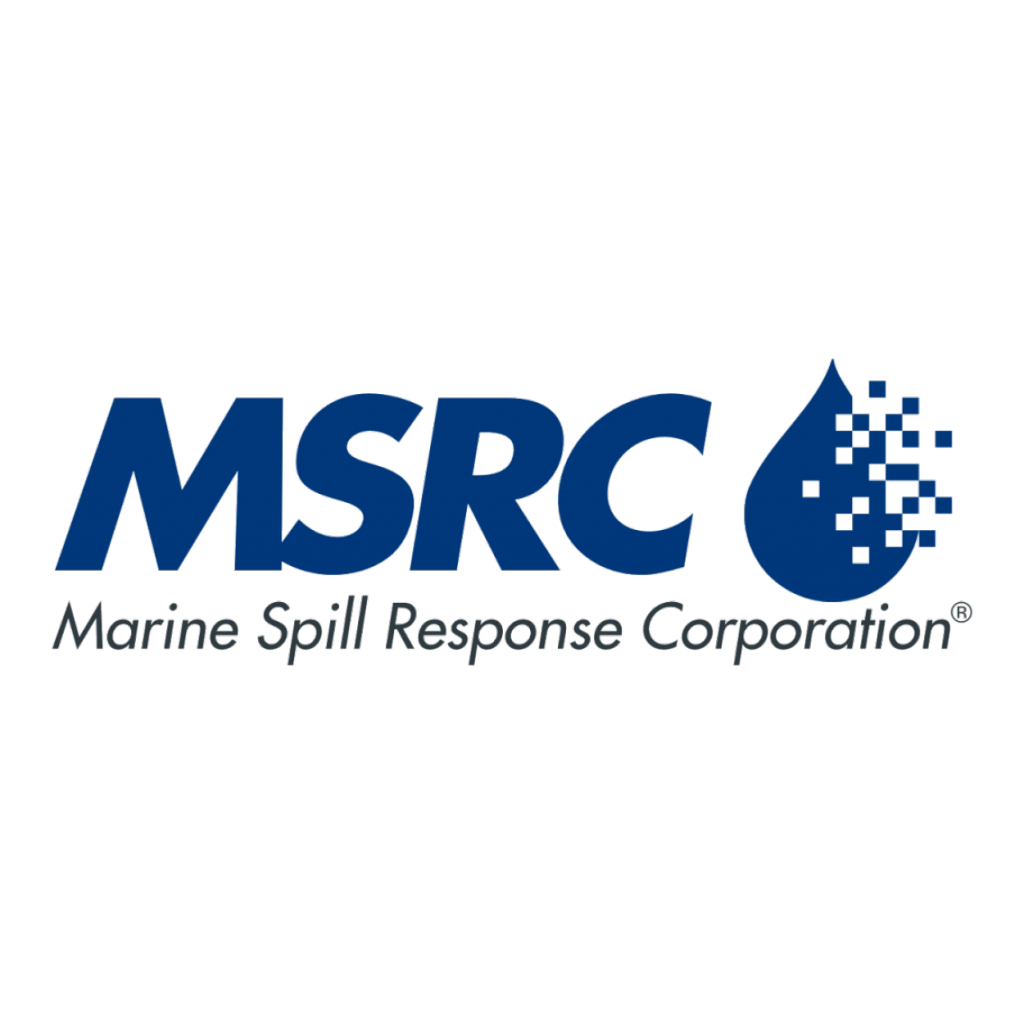 Marine Spill Response Corporation (MSRC) STARs Contractor
Clean Gulf Associates PROs Contractor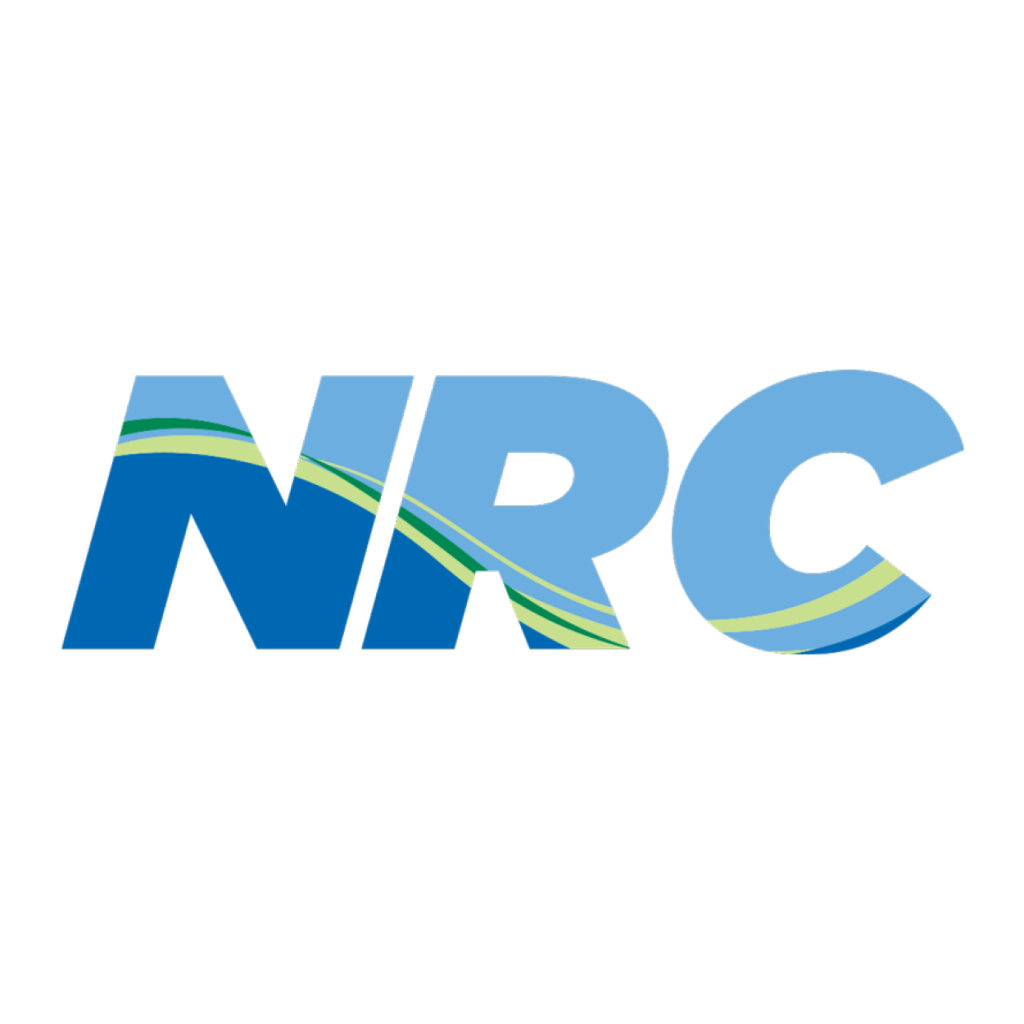 National Response Corporation's (NRC) Independent Contractor Network